13. Prayer to the Child Jesus (Santo Nino)
One day, as I was praying for someone, at the end of my prayer, I saw a partial vision of a Santo Nino Statue. I asked God if He could give me a sculpture of the vision I saw. This is what He gave.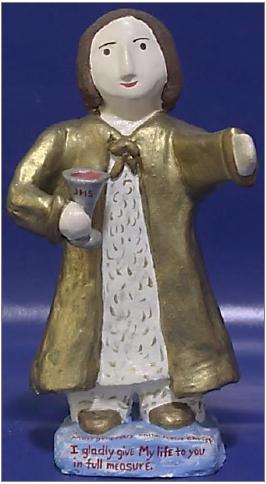 Most generous child Jesus Christ
I gladly give My life to you in full measure.
1776