15. Prayer for Immunity
This is a prayer so you are not adversely affected by your soul-mate's life.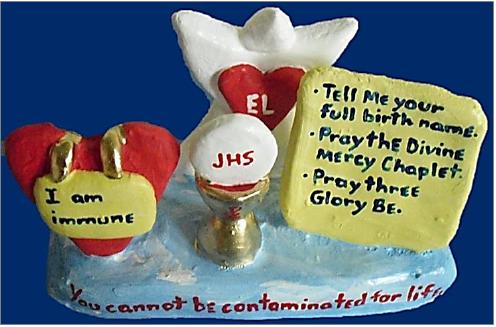 You cannot be contaminated for life.
Tell Me your full birth name.

Pray the Divine Mercy Chaplet

Pray three Glory Be
The Divine Mercy Chaplet is a prayer given by Jesus to Sister Faustina. In this prayer, we offer the sacrifice of Jesus (body and blood) for the forgiveness of our sins and those of others.
To God, the grace of forgiveness is absolution –where we are freed/saved from the consequences of sin (ours and others). So, this is a two-fold grace where both of you are released from whatever burden and suffering sin causes.
1780